Mothers Day 11th march 2018 at HOME CAFE - BLACKHEATH
MOTHERS DAY SUNDAY 11 MARCH 2018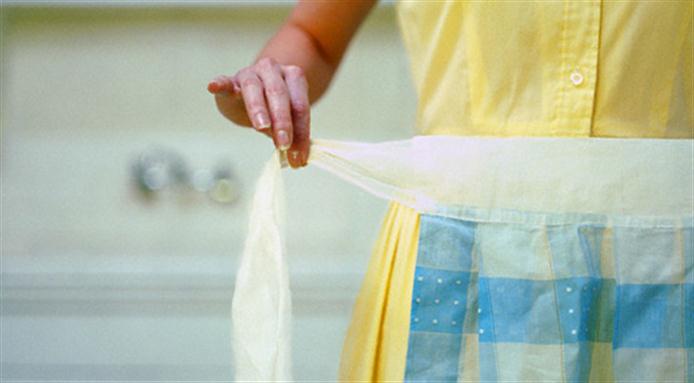 "When I was a kid, we used to argue with friends, whose mothers dumplings were better.
Looking back I know, all were equally delicious
. . . as were made with love"
chef Franco Concli​


To bring back those wonderful first memories of home cooking, European Dumplings Club will prepare the best home pasta
and dumplings recipes from across Europe.
Please join us at Home Cafe for Mother's Day celebrations with dumplings & cocktails

Lunch & Dinner 12.00 - 8pm
Variety of European style pasta & dumplings including Vegetarian & Vegan options.
Cocktails, Wine & Japanese Sake